If you want to have a beautiful and luxurious ambiance to your housing then you should go for Wooden Blinds. The rich brown color and the shades of Wooden Blinds would bestow a remarkable aura to your overall environment. If you want to have impeccable quality Wooden Blinds In Karachi, Lahore, Islamabad, Rawalpindi and all over Pakistan, then you are supposed to get in touch with our brand Made For Interior. We have an extensive range of Wooden Blinds with a variety of eye-soothing textures and shades. Because of Made for interior, getting your treasured Wooden Blinds in Karachi & Pakistan is no more hustle for you.
They are used for sun protection and home decoration:
Pattern: Horizontal
Style: Venetian
Material: Sorted Wood from electic trees.
MOQ: 1 PCS
Color: Gray,white,brown,Silver,Customer's Request
Size: 200/220/250 Customer's window size
Application: Hotel ,room, office, home, tea house, school
Most people install in their particularly ornate drawing rooms to impress the guests. Keeping this in mind, we tend to manufacture the best and endearing quality products for you. We are a well-reputed and trusted company that manufactures Wooden Blinds in Karachi so the city dwellers can effectively decorate their houses. Wooden Blinds have specifically become a thing of the posh areas where people look for authentic provision of shade from excruciating heat as well as a soulful ambiance to your house. Let's not wait any further and visit Made for interior for all the excellent home decor items.
Best Wooden Blinds In Pakistan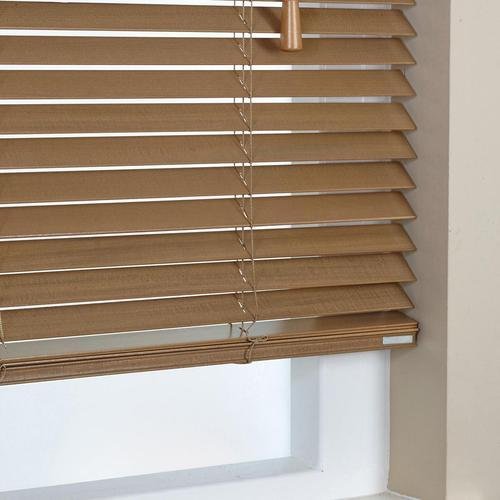 No problem, fill out the form below and we will get back to you.