Vertical Blinds are such an amazing product that can be installed at your home to eradicate the unwanted heat as well as providing an ornated ambiance to your house. If you want to have the exquisite quality Vertical Blinds In Karachi, Islamabad, Lahore, Rawalpindi and Pakistan, Made For Interior is supposed to be your ultimate choice. The Vertical Blinds are a new invention when it comes to the styled window blinds. We are a well-known and trusted name in the development of Vertical Blinds In Karachi and Pakistan.
They are used for protection from sun's heat and for ornating your houses.
Following are some of the features:
Product Name: Retractable soundproof honeycomb blind
Material: Fabric / Aluminum /plastic/iron
Color: As customers required per our range/ As Customer's Requirements
Our marvelous design and quality have no match. We find it as our duty to provide you with the best Vertical Blinds in Karachi and throughout Pakistan. The funky and beatific Vertical Blinds make your home look a lot better than the way it looked before they were added to it. We will never disappoint you with our exclusive range of blinds that adds beauty to your home. The stylish development of Vertical Blinds brings an ultimate zing to the whole atmosphere. We claim to be the best destination of Vertical Blinds In Karachi and Pakistan as we deal with a variety and versatility that would literally enrich your environment with beautification and delicacy.
Best Vertical Blinds In Pakistan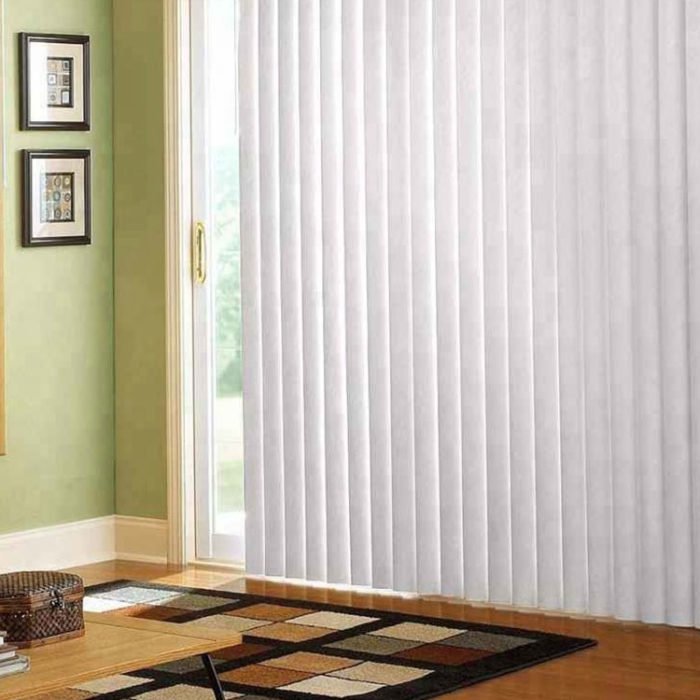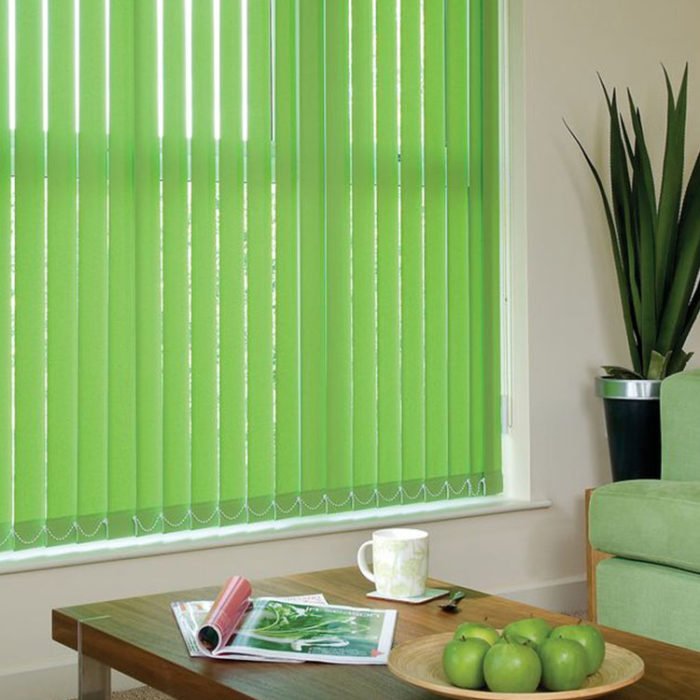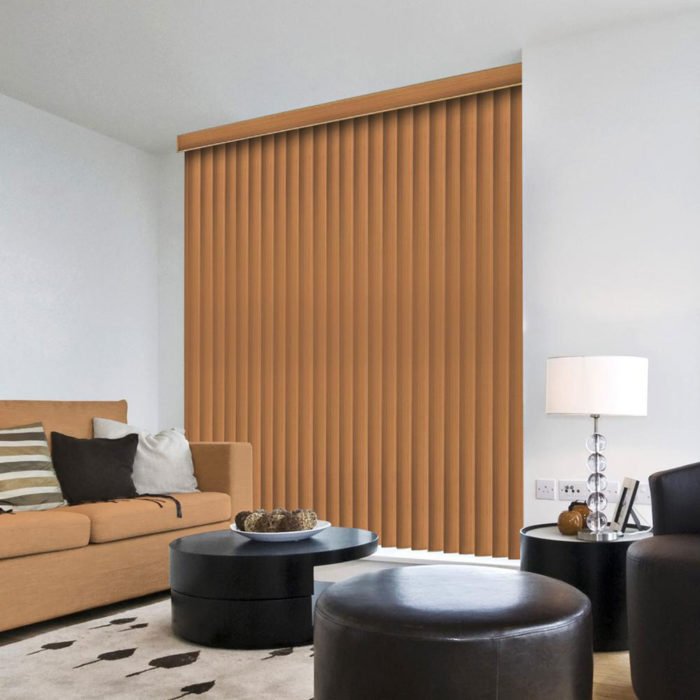 No problem, fill out the form below and we will get back to you.