Verman Blinds are such an ethereal product and they can easily bring a zing to your whole house atmosphere. Moreover, Verman Blinds In Karachi and Pakistan have become very significant as the atmosphere is getting heated up and people need shade. Verman Blinds are easy to install and look great on your house windows. Made For Interior is a leading name in the business of Verman Blinds in Karachi & All Over Pakistan.
Verman blinds are used for protecting the residents of houses from excessive heat of the sun.
Following are the characteristics:
Material: reed
Pattern: Horizontal
Style: Roman
Sheet Size: Wide Blade
The most attractive aspect of Verman Blinds is their aesthetic style of manufacture. They are light in weight which adds as another impeccable characteristic of the Verman Blinds. Karachites always keep looking for a house possession that would add to the beauty of their housing. This motive makes Verman Blinds In Karachi an important part of their house decoration.
The seekers of awesome and the best crafted Verman Blinds In Karachi, Islamabad, Lahore, Rawalpindi must visit Made for interior. Here they will find the right solution for their kitchen, washroom, dining room blinds. Made for interior 's developed blinds are in huge demand around the whole country because of their perfect ethnic and artistic texture. Other than this, we also manufacture and market different other kinds of beatific and eye-catching blinds for our clients.
Best Verman Blinds In Pakistan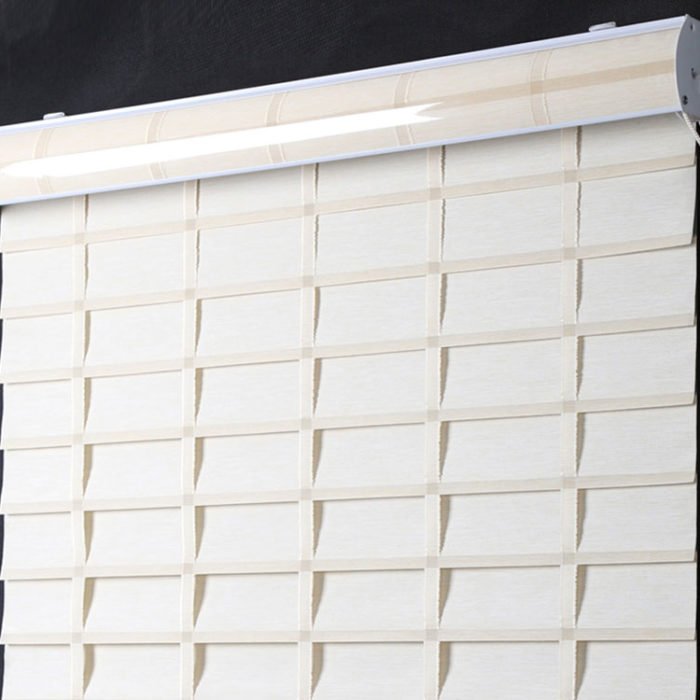 No problem, fill out the form below and we will get back to you.