The Carpet Tiles consist of small tiles that can get fixed together. These contents are also known as carpet squares considering the shape that they possess. The carpet tiles have a rubber backer attached to them which makes them sturdy, durable and rather comfortable. They resist moisture and don't get ruined very easily.
One great aspect of carpet tile is that the design looks more aesthetic when printed on them. They are a new item introduced for the decoration purpose. You may add these to your offices and commercial areas as they would make your interior look more ornate.
Made For Interior provides you the best Carpet Tile flooring at the best price in Rawalpindi, Lahore, Islamabad, Karachi and all over Pakistan at very reasonable prices.
Get a sight over the features:
Material: 100%Nylon, 100%PP
Style: Other
Pattern: Loop Pile
Use: Bedroom, Commercial, Decorative, Offices, Hotel, Outdoor, Pray
Yarn Fiber: Nylon or Polypropylene or Polyester
Best Carpet Tile In Pakistan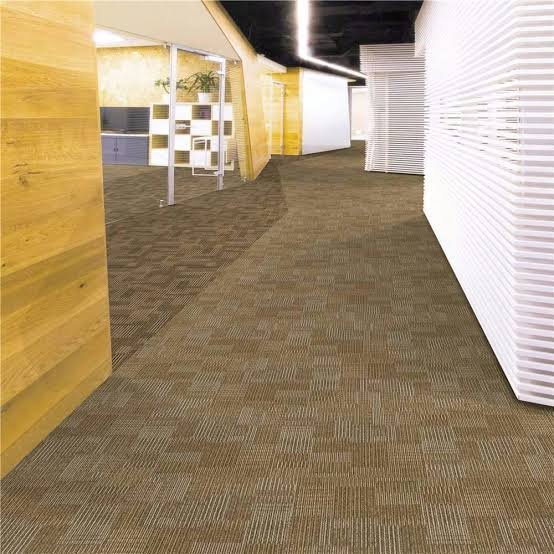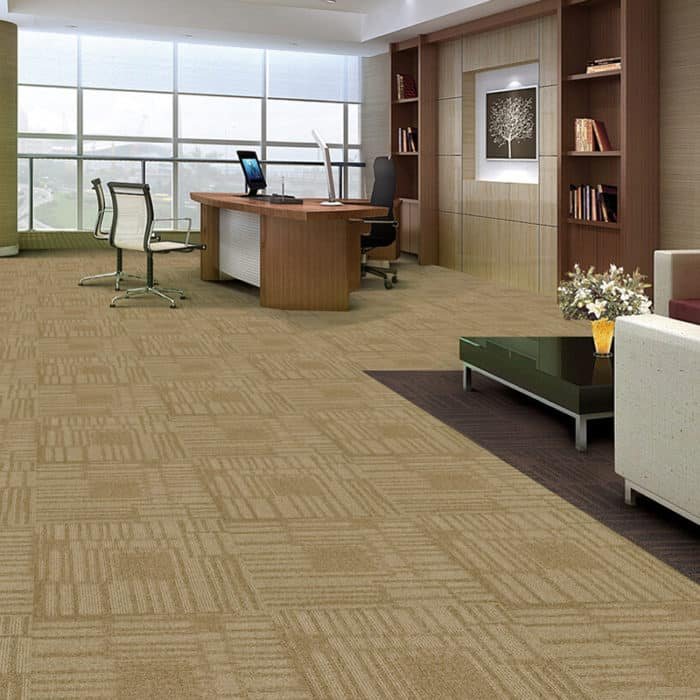 No problem, fill out the form below and we will get back to you.