A Raised Floor is constructed at an elevated space which is bolstered up with the help of a metal grid. Beneath it, cables, mechanical instruments, and wires get easily transported from one part to another. It is developed upon a solidified floor slab. It is constructed in such a way that space is left alongside through which the wires and cables get distributed. Carrying instruments of heavyweight is no issue for them. They bring a lot of convenience to your life. Made for Interior has an exclusive range of Raised Floor at the best price in Karachi, Islamabad, Lahore, Rawalpindi, Hyderabad and all over Pakistan at very reasonable prices.
Have a look at the characteristics of this product:
Type: Anti-Static Flooring
Type: Anti-Static Flooring
Inflaming retarding: abrasion-proof and easy cleanout
Function: Anti-Static
Best Raised Flooring In Pakistan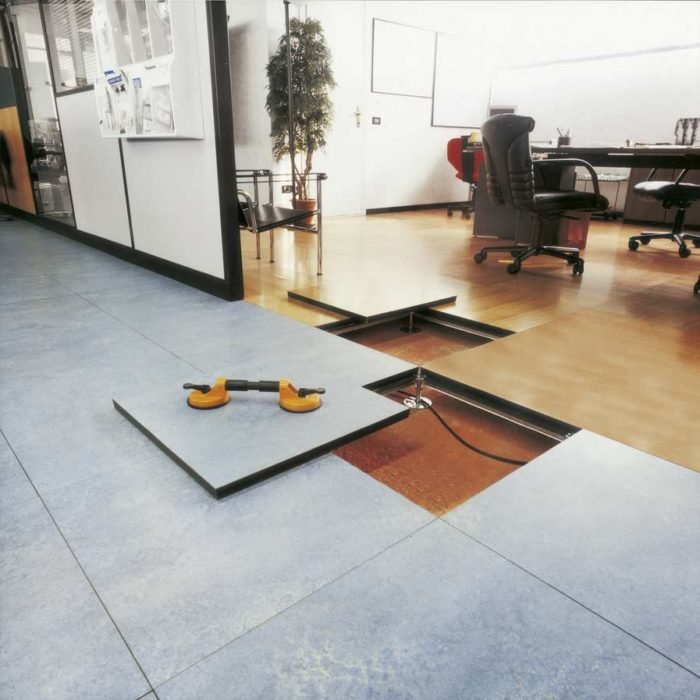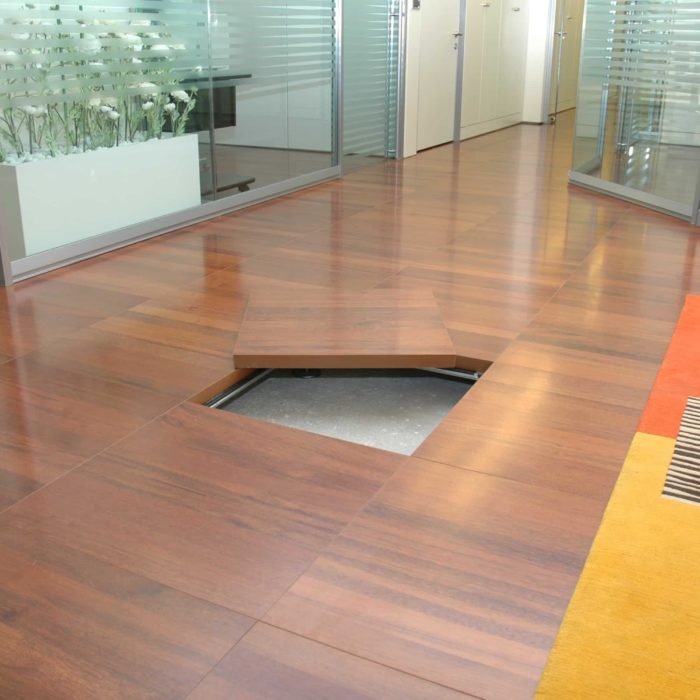 No problem, fill out the form below and we will get back to you.