Anti Static ESD Flooring is your number one flooring option that would bestow you with all the benefits that you require. It is highly effective to be used in the areas where the majority of the population reaches, crowds are in number and traffic runs non stop. Most of the areas that come in this range are the hospitals, educational institutions, and shopping outlets.
The best and suitable characteristic this flooring owns is a compact surface that doesn't get worn off very often and where maintenance stuff can be carried out conveniently. This is why customers often prefer Anti Static ESD Flooring In Karachi And Pakistan.
One another feature that stands this kind of flooring is the ability to get cleansed without utilizing a lot of effort. Moreover, in the manufacture of these no toxic wax is used so that it becomes a great product considering your health as well.
Anti Static ESD Flooring is the principal flooring that can ever be installed into hospitals for the patient's sake because of its anti-bacterial and fungicidal qualities.
So what's stopping you from launching this incredible Anti-Static ESD Flooring In Karachi, Islamabad, Lahore, Rawalpindi And Pakistan's commercial areas? Made For Interior has an exquisite range of beautiful colors and textures as well as other qualities that would do the good for your places. Some of them are mentioned right below:
Function: anti-slip, waterproof, anti-bacteria, Antistatic
Pattern: Various
Material: 100% pure raw PVC materials
Type: PVC homogeneous floor rolls, Plastic Flooring
Application: Clean Room/ Computer Room /Electronic Equipment
Best Anti-Static ESD Flooring In Pakistan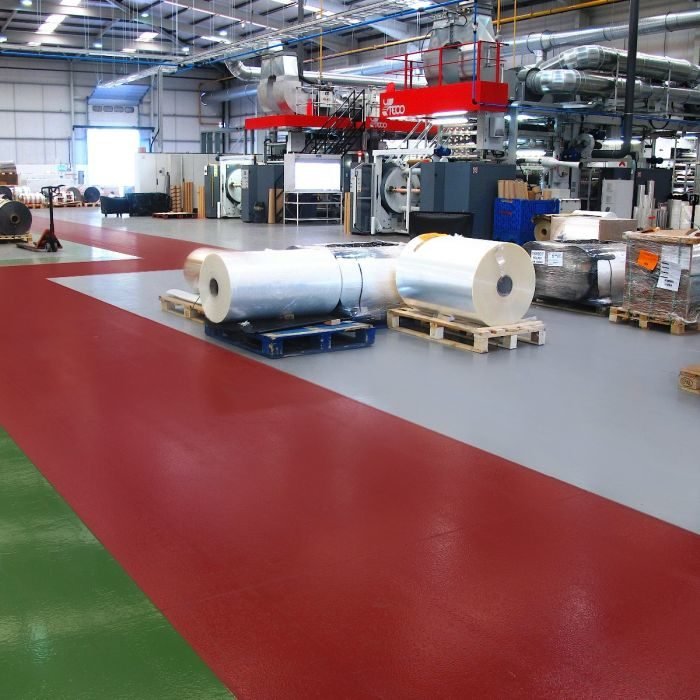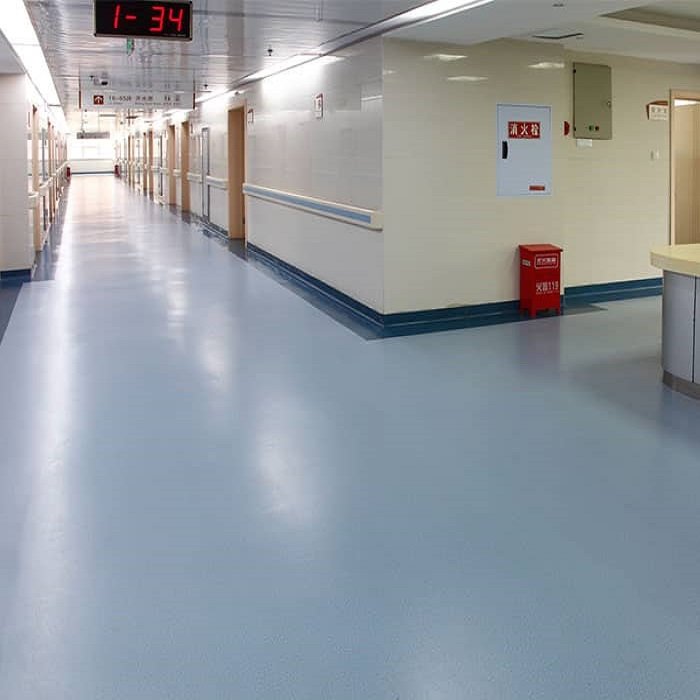 No problem, fill out the form below and we will get back to you.