Kids Eva Flooring/Montessori Flooring/Interlock Eva Mats/Puzzel Flooring is a must item to be present in your child's room. It is the best partner for your kid's childhood activities and indoor sports. They come in a wide variety of designs and you can have them improvised according to your child's favorite cartoon character too. They are sturdy in nature so that your child's playing habit won't get them ruined. They are comfortable to walk around as well, but the most spectacular part of them is the robust choice of color.
If you want to have the fabulous range of Kids Eva Flooring At Best Price In Karachi And All Over Pakistan (Islamabad, Lahore, Rawalpindi, Hyderabad) you need to interact with Made For Interior.
The specifications of this product are listed below:
Application: Taekwondo, Karate, Muay Thai, Kick Boxing
Use: Sport Mat
Feature: Safety, Nonsmell, Eco-friendly, Waterproof, Non-toxic
Martial Art Style: Taekwondo
Color: Customize
Best Kids Eva Flooring In Pakistan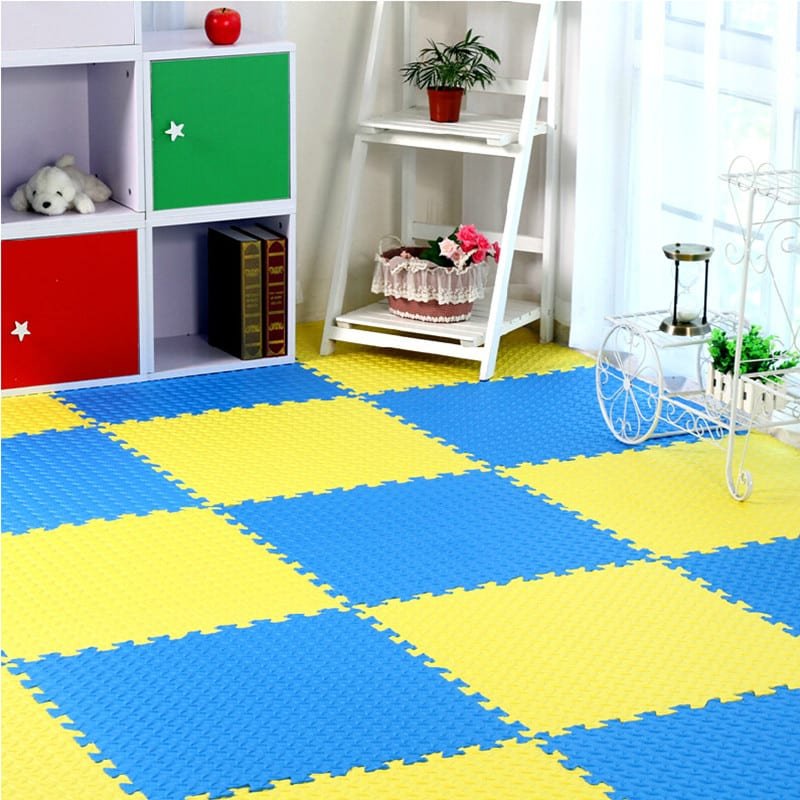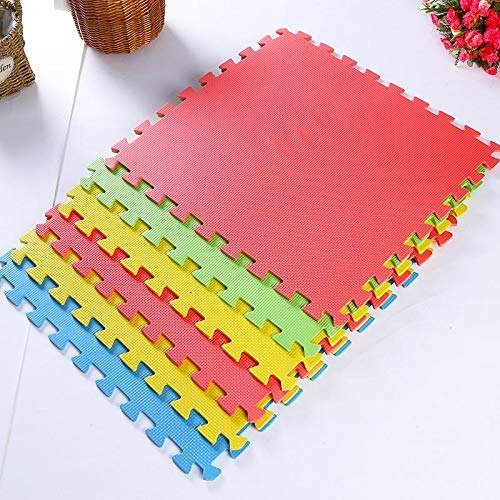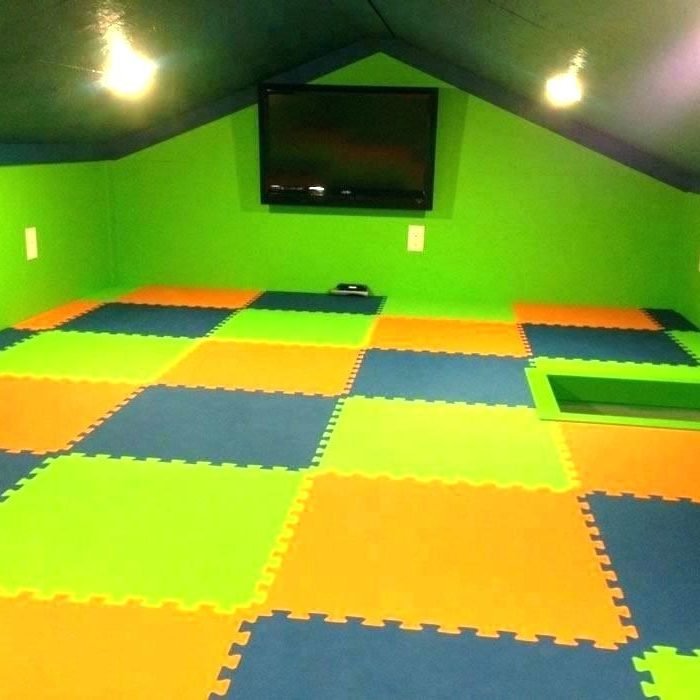 No problem, fill out the form below and we will get back to you.