Does your floor look old, dull and shredded and you have been thinking to do something to fix it for some time? Here you have the best product with Made For Interior. We are the trusted name for PVC Vinyl Flooring In Karachi And All Over Pakistan. These PVC Vinyl Flooring comes in a plausible range and is easy to install in your lounges, rooms, and offices. Vinyl is a trusted material for your furniture as it is devoid of any harmful chemicals. With the installation of PVC Vinyl Flooring, you can safely sit and lay on the floor without any danger or harm. They are used for providing a better look at your floors and they are safe and secure. Moreover, people apply them because the dust particles can easily be removed from them. 
Following are some of the features are listed below:
Product Type: Vinyl Flooring
Material: PVC
Usage: Indoor
Type: self-adhesive floor
Features: Slip-proof, Durable, Zero Formaldehyde, self-adhesive
Application: Home, office
Function: Decorative materials
Surface: Coating UV
These floorings come in a range of beautiful shades, patterns, and colors. You have the opportunity to buy PVC Vinyl Flooring in Karachi, Islamabad, Lahore, Rawalpindi, Pakistan and embrace your home with their eye-catching and beautiful textures.
Best PVC Vinyl Flooring In Pakistan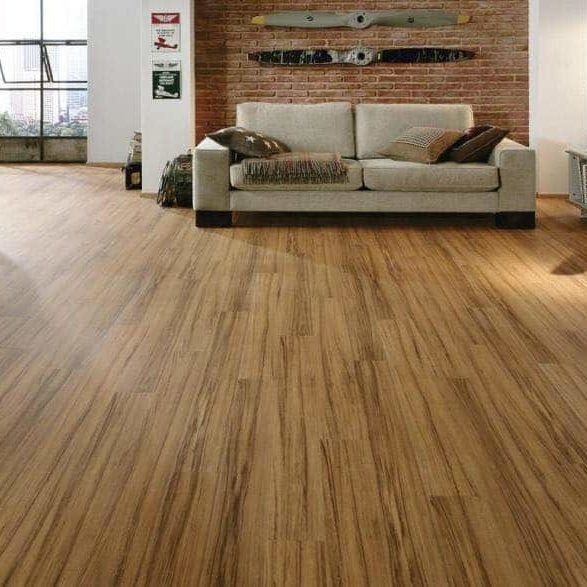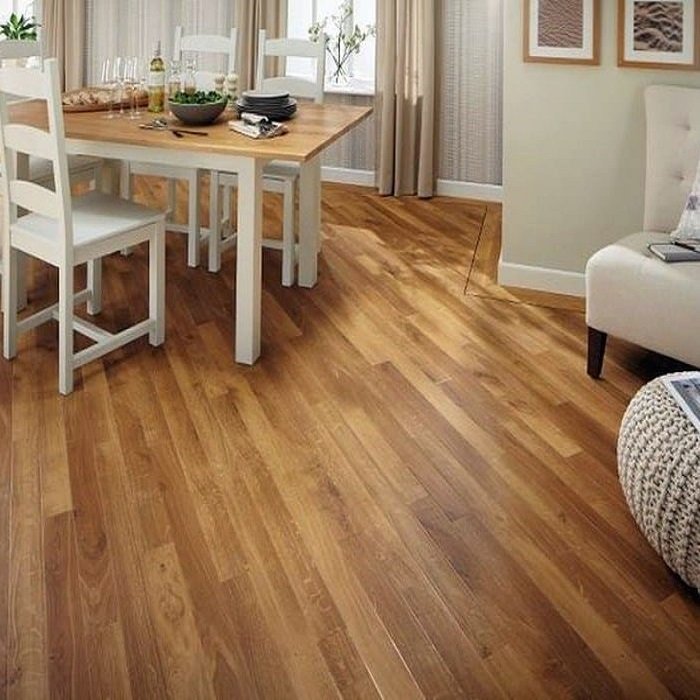 No problem, fill out the form below and we will get back to you.